Trending
Does Dame Have a Point?

Rep the Squad Young Fella 👌

#DriveByDunkChallenge

Drink Up Jordan!

LeBron Calling Out Kyrie?

The Playmaker the Cavs Need?
My Teams
Edit Teams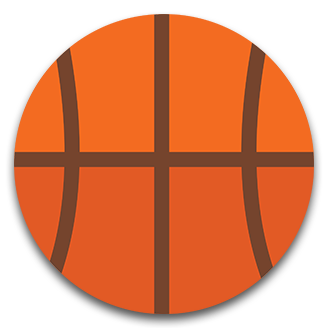 College BB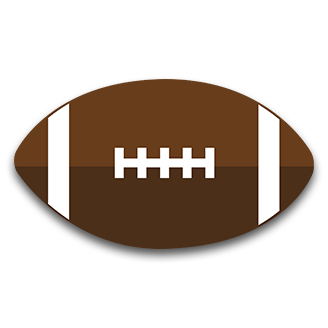 College FB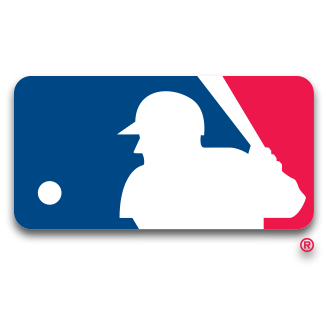 MLB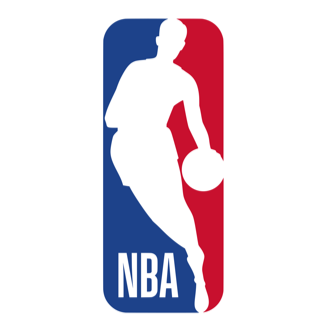 NBA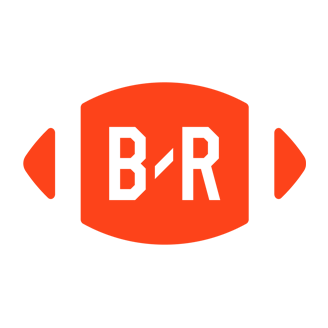 NFL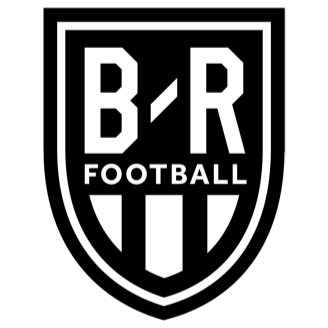 Soccer
West Ham United

@WestHamUtd

Worth the wait.. 😉 #WelcomeChicha https://t.co/ZPJQLPnRpb

2017-7-24 20:20:24

Mike Chappell

@mchappell51

Just throwing this out there. Little or no chance Andrew Luck plays preseason. At Dallas? At Pittsburgh? Nope. Fourth game vs. Cincy. Nope.

2017-7-24 18:09:43

Marcelo > Fellaini (obvs)

Sports Illustrated

@SInow

Damian Lillard​ on Kyrie Irving​ wanting out: 'Who wouldn't want to go to the Finals every year?' https://t.co/W7WzzJFGRi

2017-7-24 15:43:11

Juve Just Getting Better & Better

END THIS

😂😂😂

Matt

@MauricioMagic

Who are Arsenal playing in the Champions League next season? https://t.co/FhIx3INgna

2017-7-23 19:02:30

Schwarber to the Moon!

😳

Taylor Twellman

@TaylorTwellman

According to @Ourand_SBJ, @MLS was offered $4B in a 10yr global media rights deal if they went to pro/rel. #MLS https://t.co/pzL4vvYEsx

2017-7-24 14:24:06

Ronaldo with the Bantz

PSG's Motta Goes Above and Beyond

Bye Bye 👋

WHOSE KID IS THIS?

LeMeilleurDuFootball

@LMDFoot_

Là, c'est grave. https://t.co/pcNPXcxFQp

2017-7-24 08:00:00

Morata Is Chelsea's New No. 9!

India's First Football Star?

Historic Games

@IndividualsFC

Lionel Messi vs. Villarreal (2007/08) - One of the best performances from a 20 year old, 23 take-ones in one game. Mesmerising display. 🇦🇷 https://t.co/dQvvG4UuxE

2017-7-23 19:22:18

That's One Expensive Ship!